Your Source for Certified Used Hondas in Metro Vancouver
April 30 2015, The Honda Way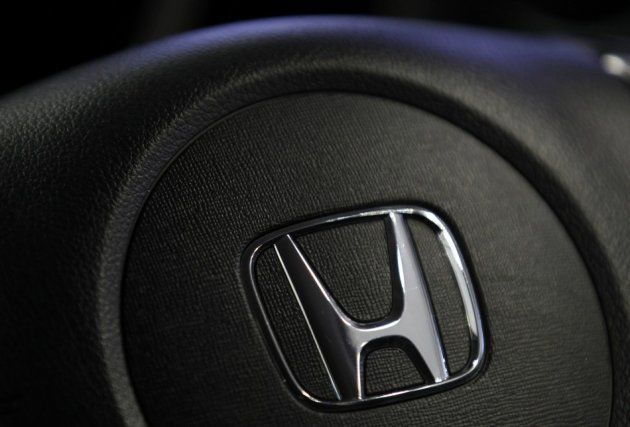 The smart choice for choosing your next used Honda car or SUV is your local Honda dealer. The Honda Way located in Abbotsford and serving Mission, Langley, Surrey, Chilliwack and the surrounding area has first choice of the finest-quality used Hondas received as trade-ins and lease returns from its own clientele. This means that only the best low-mileage, certification-eligible vehicles make it into the inventory of used cars, SUVs and trucks you have access to.
FULLY INSPECTED USED HONDAS FOR PEACE OF MIND
At your certified local Honda dealer, before any used Honda makes it into the inventory of vehicles offered to consumers, it must pass a rigorous inspection process. This inspection is carried out by Honda-certified technicians and is followed up by full refurbishing as needed, using original Honda parts and products. The result? Every used Honda available to you from The Honda Way is guaranteed to be in top condition and provide not only worry-free driving for as long as you own your car, but increased resale value down the road. When you consider Honda's sterling reputation for reliability, your trade-in will be worth more than any other brand of vehicle when it comes time to change over to a new or a newer Honda!
BEST FINANCING RATES FOR USED HONDAS
Another significant advantage of turning to your local certified Honda dealer for your next purchase of a used Honda is the assurance of obtaining the best financing plan available on the market. The Honda Way provides on-site leasing and financing services through Honda Financial Services and its own in-house financing service, so you can count on benefiting not only from the best available rate for your situation but also flexible terms tailored to your specific needs.
Why not count on the expertise and experience of certified Honda financing specialists to guide you in choosing the best option for your situation and provide the best plan on the market? The Honda Way located in Abbotsford and serving Mission, Langley, Surrey, Chilliwack and the surrounding area offers that expertise and experience like no other dealer in Metro Vancouver can. For a used Honda that is in premium condition and a first-rate financing solution to go with it, that means the short trip to The Honda Way is always worth it.