The electric Honda E shows his digital dashboard
July 19 2019,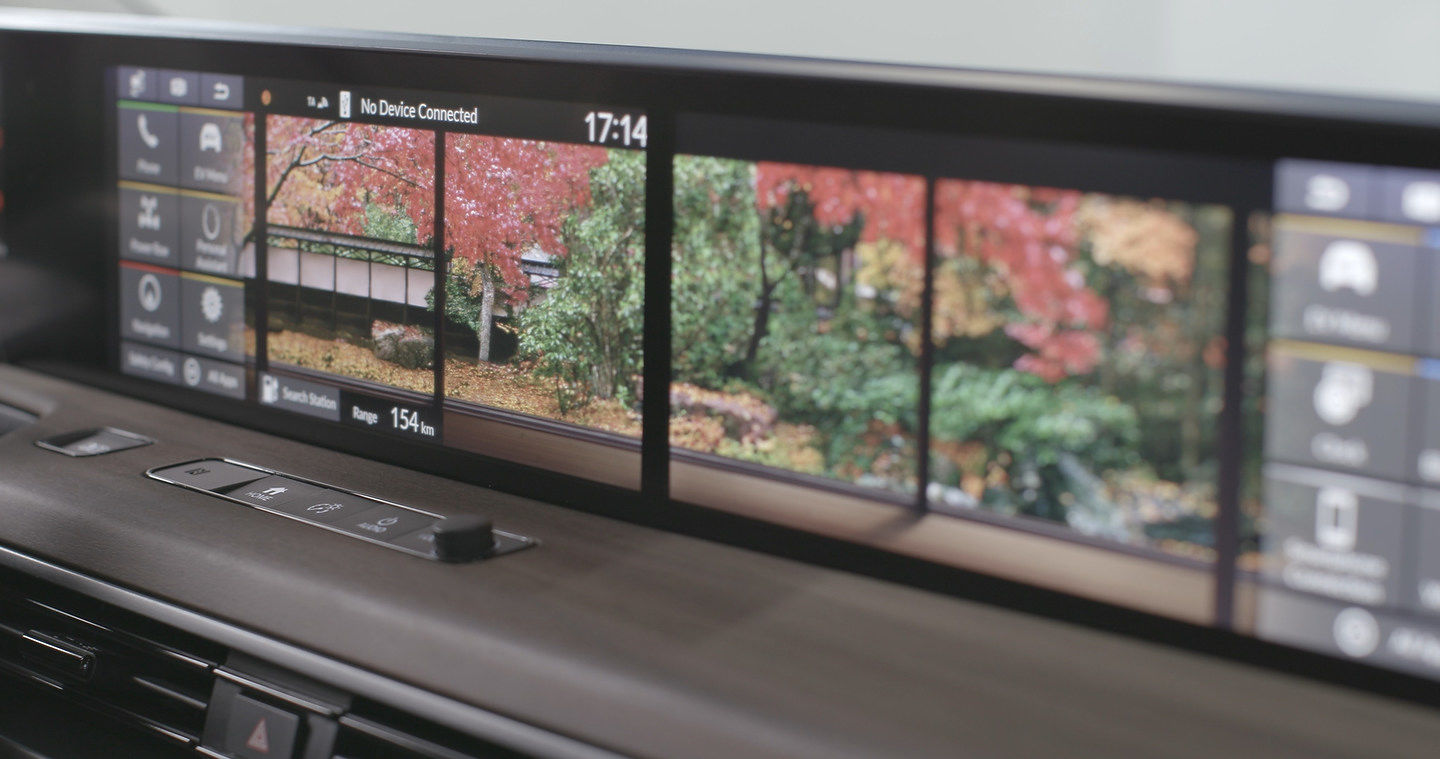 If you haven't heard about the Honda E, it's Honda's first 100% electric car that was unveiled at the last Geneva Motor Show. The Honda E has not yet revealed its secrets in terms of engine or range, but for now it's its retro styling that is attracting the most attention.
The style of the Honda E is reminiscent of the design of the Honda Civic of the 1970s and 1980s. It is a modern car, but with a modern twist that explains why the E has already been the subject of more than 36,000 requests for information from Honda customers around the world. The Honda E also offers a retro-inspired interior with the exception of the huge central display that includes two 12.3-inch screens, two 6-inch screens and an 8.8-inch digital instrument panel.
In a video released this week, the Honda E showed some features of its multimedia system and screens. In particular, the system is able to display images from both sides of the car to simplify maneuvering in a restricted environment. The system uses several combined functions and several technologies including our own phone to access the vehicle. It is also possible to control various functions using advanced voice commands.
Take a closer look at the features in the following video:
https://youtu.be/LIJYQP9PMgo