Honda's Odyssey: Still Cool after All These Years
April 16 2016, The Honda Way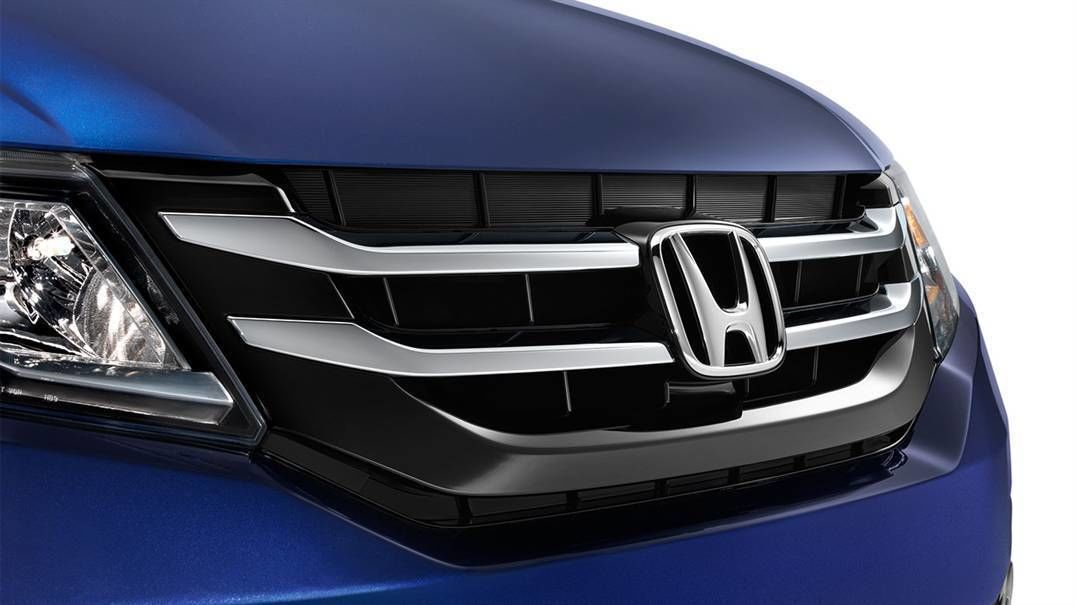 Cool is not a title earned easily in the minivan category, let's face it. But early peeks at the new 2017 Honda Odyssey show how it's done. The fifth-generation 2017 Honda Odyssey will feature some significant changes as part of a dedicated effort to keep the minivan at the forefront of consumers' minds and preferences. In a segment that faces tough competition not just internally but from the burgeoning SUV and crossover categories as well, Honda is wise to have decided that standing still is not an option, even in the case of the successful Honda Odyssey.
So how has Honda gone about maintaining and even upping the cool factor in the Honda Odyssey for 2017?
More power under the hood, with a transmission to match: Word is the new Honda Odyssey will feature an upgraded version of its current 3.5L V6 engine offering 278 HP and 252 lb-ft of torque; this new Earth Dreams motor is the same found in the newest Accord. With that will come a nine-pace programmed transmission provided by German supplier ZF that is capable of handling that extra power, and is similar to the one included in the 2015 Acura TLX. The platform the Odyssey is built on will continue to be the same one as the one for the Honda Pilot.
All-Wheel Drive? Honda has said it is considering an AWD version as well, which will surely pique the interest of consumers wanting a vehicle they can put up to steeper challenges.
Sleeker exterior: The Honda Odyssey has always featured lines that are distinctive without being radical, and the 2017 edition will remain true to its unique look. That said, expect some evolutionary changes, for example with more modern contours, tweaks to the front and rear bumpers and to the front grille, and the disappearance of the zigzag window lines between the car's B and C pillars. It is also expected that Honda will be integrating a sliding door track at the window's bottom, putting the Odyssey in line with common industry practice in that respect.
More sophisticated interior: As for the cabin, Honda has hinted at some wholesale upgrades to a number of elements to increase the wow factor and fend off competition from the Sienna, Pacifica and other minivans. Details are not yet available on precisely which features will be upgraded or new but expect higher-quality finishes and a greater number of cutting-edge infotainment and safety features. Cargo space should be greater than before, with foldable rear row seats providing more transportation versatility.
Consumers can expect to see the fifth-generation 2017 Honda Odyssey appear in dealer showrooms by late 2016.