Honda Leading the Way in Electric Vehicle Battery Recycling
May 28 2019,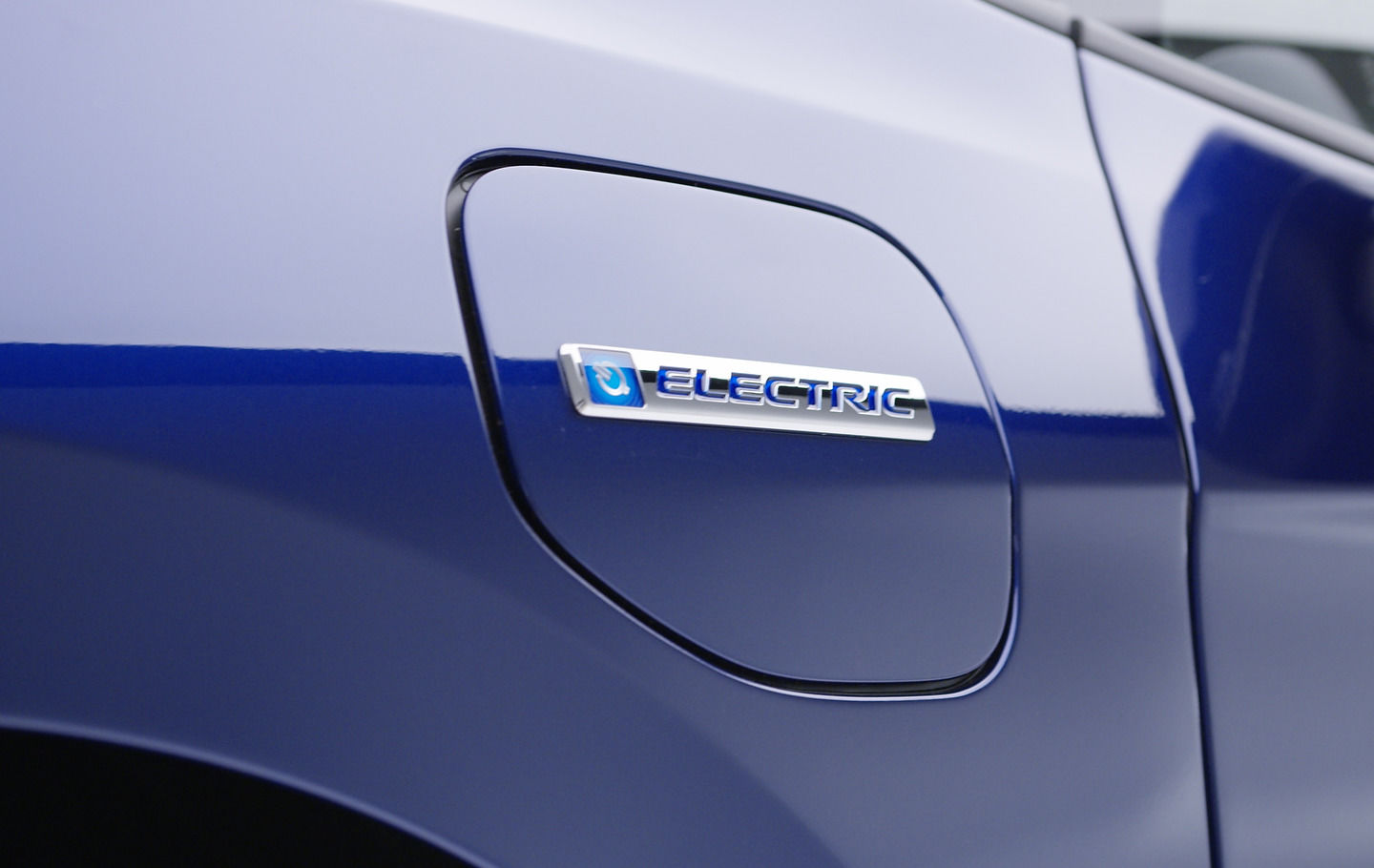 Being innovative as an automaker goes far beyond just developing new vehicles or technologies. It also means learning how to optimize current technologies, and how to make the industry more efficient. That's what Honda is doing, in more ways than one. The Japanese automaker announced this week a new joint program with American Electric Power to develop a 2nd use for EV batteries.
Together with AEP, we are exploring opportunities to use the 2nd life battery to improve energy security, reduce CO2 and prepare for broad scale electrification of the transportation ecosystem," said Ryan Harty, manager of Connected and Environmental Business, American Honda Motor Co., Inc. "Neither automakers nor utilities can address these complex technical, policy and business issues alone."
Honda will use batteries from its first-generation electric vehicle, the Fit EV. AEP will use these batteries to test how they could be implemented into an electricity grid to power future electricity production. It's recycling at its finest.
The potential breakthroughs for this technology are numerous. As electric vehicles grow in popularity, they will put additional strain on the power grid. If we can harness the energy left in used EV batteries, we can compensate for added demands on our electricity.
This is just one way Honda is working to make the world around us better. To learn more about Honda innovations, contact us today at The Honda Way.