Honda Fit Hard to Beat as an Economy Car Choice
April 11 2016, The Honda Way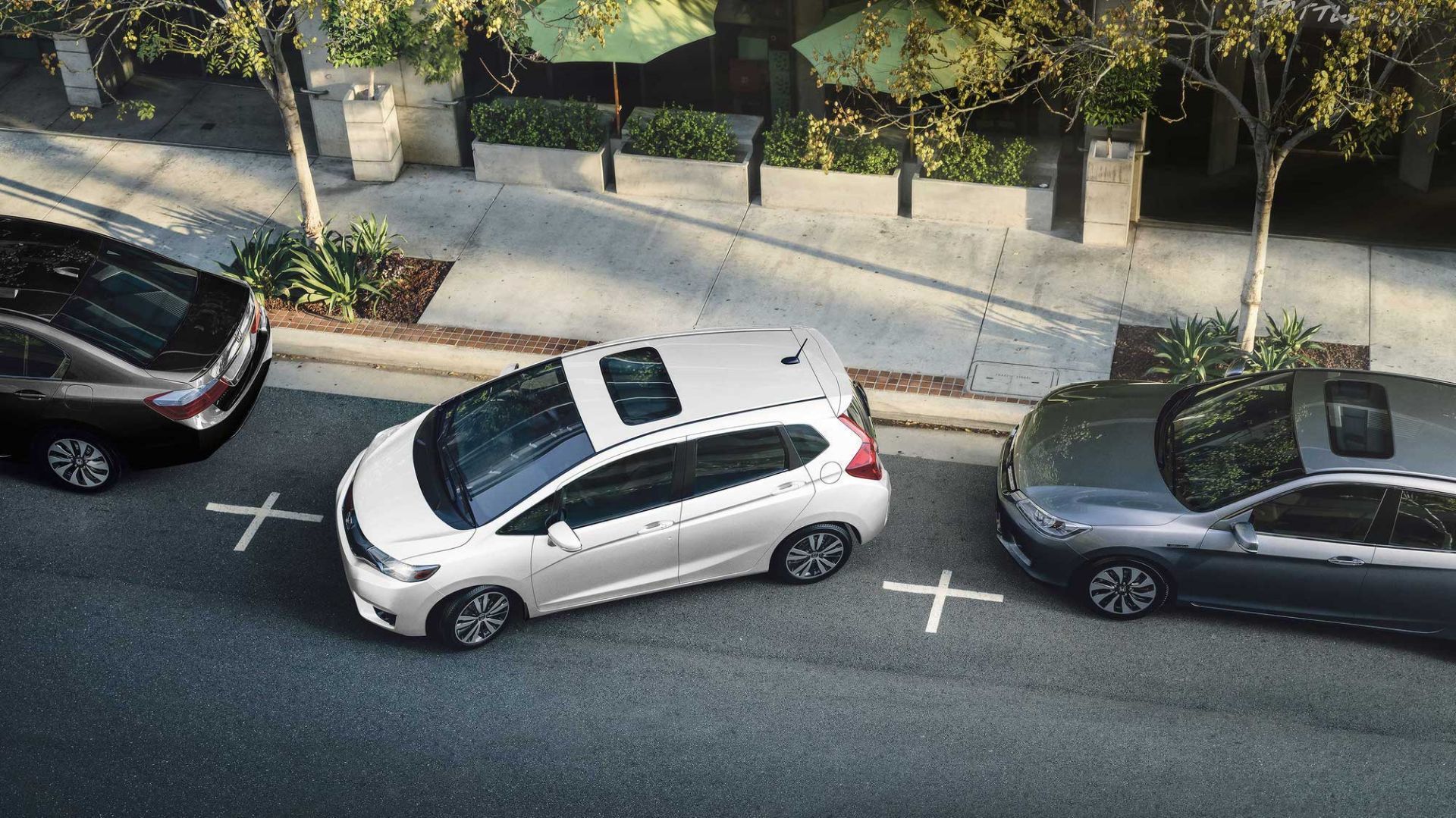 Canadian consumers looking to find the most value-laden economy car have a wide range of models to choose from, without a doubt. American, European and Japanese carmakers alike have seriously addressed this market segment in recent years, and the standard features and available options available in today's economy cars are miles beyond what was offered even five years ago. So how to make the best possible choice for you?
The littlest model in the Honda family, the Honda Fit is a five-door hatchback that competes with the likes of the Nissan Micra, Hyundai Accent and Ford Fiesta. A first look at Fit sets it apart from others just from its sleeker look, as it avoids the dreaded dowdy, boxy curse that afflicts all too many compact cars. Style is a big part of the equation in the 2016 Honda Fit. The 2015 version was substantially redesigned, and 2016 is basically the same as its predecessor - a sign that Honda felt it needn't mess with a winning formula.
Standard and Optional Features Not of its Class
A rundown of the different standard and optional features available for the 2016 Honda Fit reveals a happy disconnect between the price point and what motorists actually get for their buck. The comfortable seats and creative interior design provide generous leg and head space, and Honda's so-called Magic Seat system allows for folding and flipping the rear seats and reclining fully the front seats to create a remarkably ample floor-to-ceiling, flat-floor cargo space. When it comes to transporting bulky items, Honda's Fit is definitely the little engine that could.
Now available in the base model Honda Fit are keyless entry, cruise control, rearview camera and A/C. Available in higher trims are an upgraded infotainment system, push-button start and the Lane-Watch system which has earned Honda many kudos since they first introduced it in their more expensive models. This and other features have helped earn the Honda Fit Top Safety Pick designation by the IIHS for 2016, and a five-star rating from the NHTSA.
Efficient Performance
The 2016 Honda Fit comes with a highly-efficient 1.5L, 4-cylinder, 130 HP engine, which when combined with Honda's continuously-variable transmission provides fuel efficiency that is far superior to that offered by the Hyundai Accent, for example. Acceleration and handling are more-than-acceptable for a small car, and certainly in another league when compared to the Accent or the Nissan Micra.
As an affordable and safe transportation choice that offers some driving excitement and stylish pizzazz, the award-winningHonda Fit is a worthy carrier of the Honda name, and undoubtedly an incentive to other carmakers to up their game in the compact hatchback category.