Four Reasons to Get Excited about the 2016 Honda Civic
May 01 2016, The Honda Way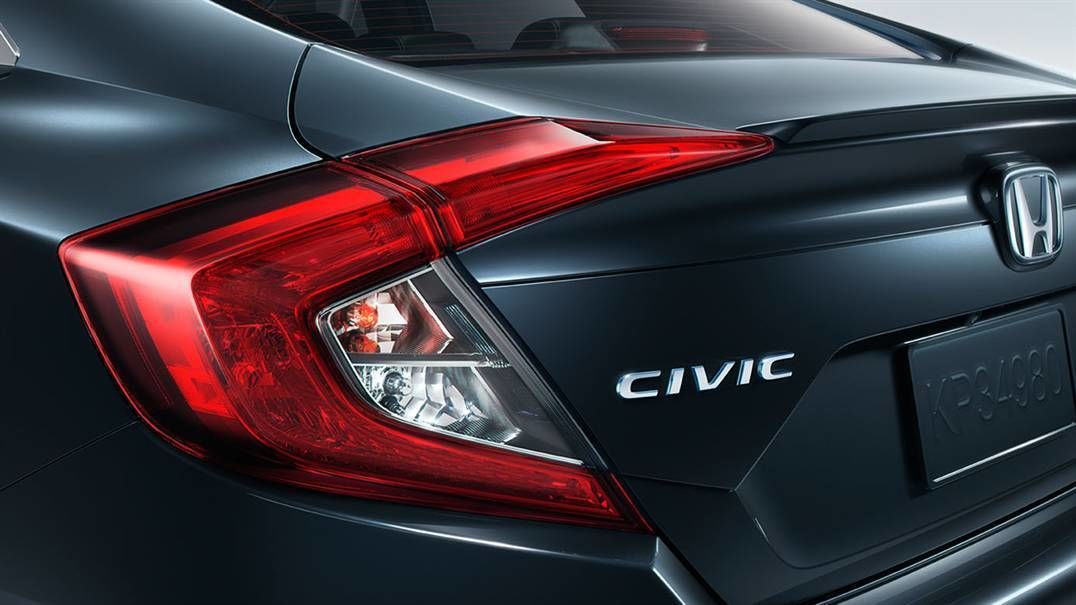 After 18 years straight of being Canada's top-selling car, the Honda Civic continues to wow drivers across the country and around the globe. Honda engineers could have been forgiven for getting complacent, but that has not been the case. The2016 Honda Civic offers progression in terms of looks, performance, comfort and safety at every turn. Here are some of the main reasons why the Civic is a safe bet to be Canada's best-selling car this year again:
1. Sleeker, Sportier, Shinier: The newly-tweaked silhouette of the 2016 Honda Civic gives it a sleeker look, thanks to the large fastback-like roofline, the inclusion of bulges over the wheel arches and the removal of the front quarter-windows that gave previous Civics a slightly dull appearance seen from the front. Especially noteworthy are the tapering rear windows and C-shaped LED taillights, which signal a new dedication to design on the part of Honda for its flagship sedan.
2. Space and Comfort in the 21st Century Cabin: Front-seat passengers in the 2016 Honda Civic may notice the wider dashboard design and double -row centre console, as well as the distinctive low windshield cowl that provides a very wide view of the road and environs. What they will certainly not fail to notice - and appreciate - is the standard automatic climate control and an available power sunroof. Other notable options sure to spike the luxury meter upwards include a fully digital dashboard (in the EX trim), heated mirrors, and Honda's LaneWatch camera system. Overall, the 2016 Civic offers a cabin that feels roomier, all while bringing the essential driver and passenger controls within easier reach.
3. Smooth Performance: Equipped with Honda's i-VTEC system that makes gear-to-gear shifting smoother than ever, the2016 Honda Civic comes with a standard 2.0L engine (offering 158 HP) on the base model, with an available 1.5L turbocharged motor for more power. The powertrain is wedded to a fully new platform, with the car being lighter than before and offering reduced drag. The Civic in its new incarnation is perhaps the ultimate product of Honda's longstanding devotion to instilling performance excellence into reliable, safe vehicles.
The Hatchback is Back! For 2016 the Honda Civic will once again - for the first time in more than a decade - be available in a 5-door hatchback version. Elegant and well-proportioned, the hatchback Civic makes a well-timed return to the Canadian market, with the versatile format more popular than ever with consumers in this country.
Available at dealerships now, including at The Honda Way in Abbotsford, the Honda Civic needs only a road test to convince you of its many, many selling points. Try one out today.