Consumer Reports Gives Nod to 2016 Honda Civic
April 16 2016, The Honda Way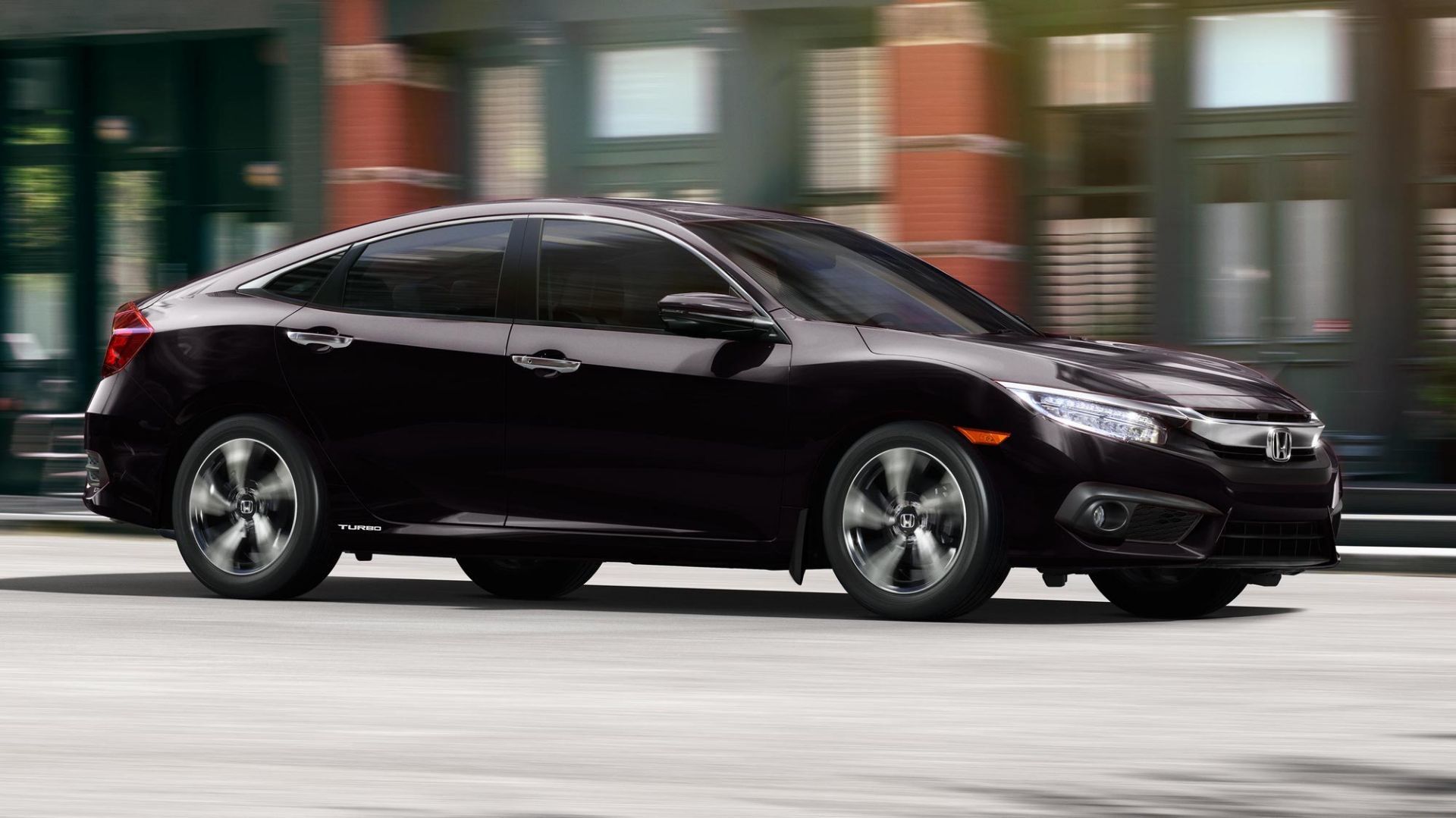 After 18 years of being the top-selling car in Canada, Honda's Civic can't even be said to carrying continuing momentum in the battle of the compact car giants; let's just say its position at the top of the heap is a natural state of being.
And yet, complacency seems not to be in the Japanese carmaker's vocabulary. Flaunting a sporty redesign for the New Year, the 2016 Honda Civic continues the car's winning ways with a number of prestigious awards going it's way. Foremost among those acknowledging its superiority is Consumer Reports, which has designated it 2016 North American Car of the Year.
Turbocharged Excellence
For the first time, higher trims of the Honda Civic feature a turbocharged engine, while even the standard 2.0L 4-cylinder engine offers up 158 HP of responsive power, significantly more than both the Hyundai Elantra and the Toyota Corolla. The powertrain runs on a new platform, which is longer, wider and lower to the ground yet manages to be lighter than its predecessor.
Focus on Comfort, Refinement
Consumer Reports also took strong notice of Honda's commitment to going beyond maintaining the 2016 Honda Civic's status as a Corolla-slayer and making it a serious alternative to more luxurious compacts like the Audi A3. It features a more upscale interior than its previous iteration, starting with a smoother ride thanks to refined body control, a much quieter cabin and a streamlined instrument panel, while options available in some trims include heated seats, a power driver seat, leather seats and Lane Watch technologies.
Speaking of tech, the 2016 Honda Civic comes with a host of features rapidly becoming de rigueur for even compact cars lest they get left behind by the competition - a race to the top that can only benefit motorists in the short and long terms. The Civic features such as electronic driving aids as a forward-collision warning, lane-keep assist, auto braking and more.
After 18 years, Consumer Reports has backed up yet again the preference of Canadian consumers have shown for theHonda Civic as a reliable, affordable and refined car that meets a versatile range of needs. With more style, more refinement, more road handling prowess and more features than ever before, the ageless Civic remains on track to continue its impressive streak in the years to come.