2019 Honda CR-V: The Compact SUV That Fulfills Every Need
March 27 2019, The Honda Way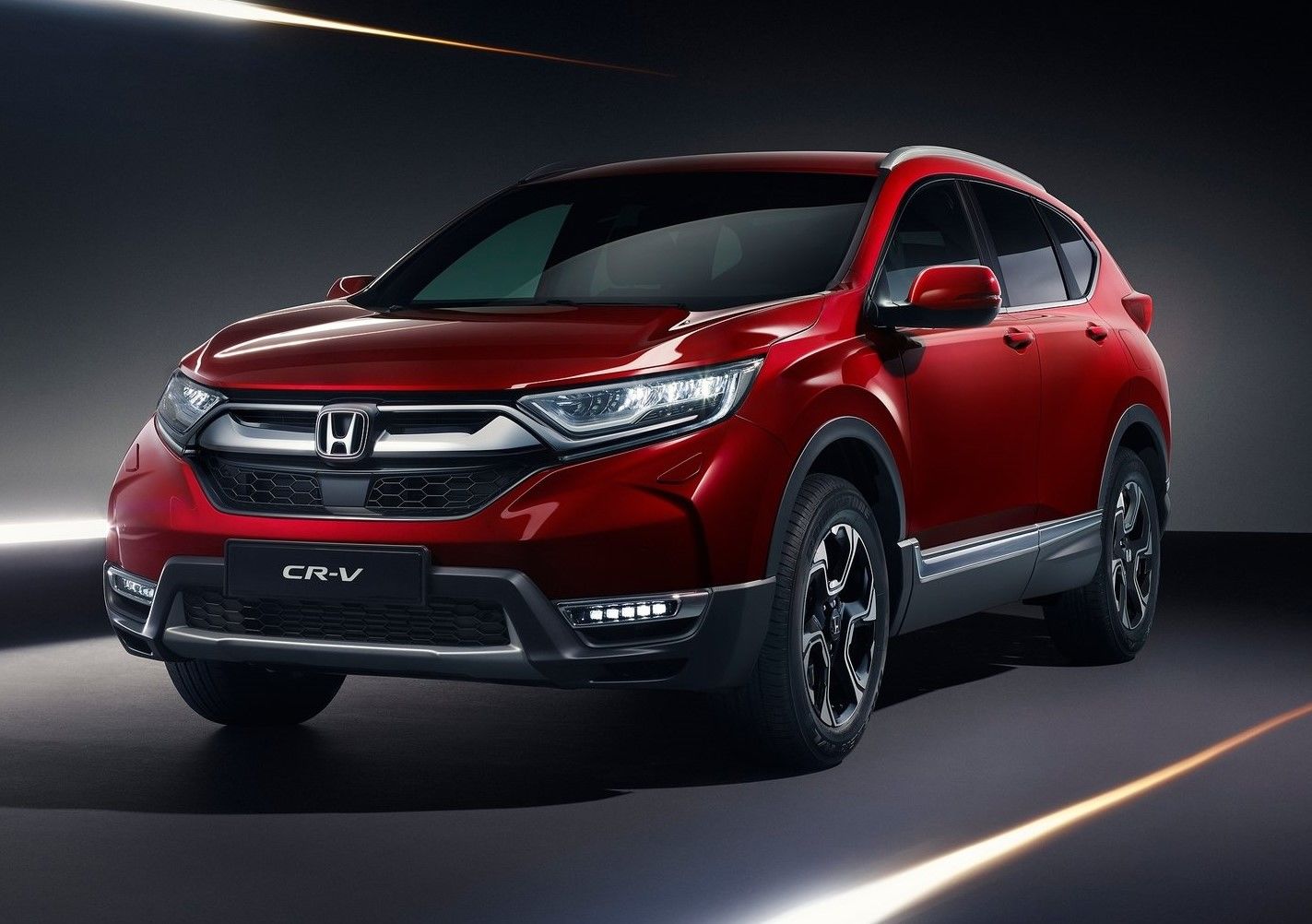 With the fifth-generation Honda CR-V unveiled last year, Honda offers consumers a compact sport utility vehicle that essentially meets every need that buyers might have when it comes to buying a family car. It is incredibly spacious, comfortable, and one of the most fuel-efficient cars in its segment since last year, thanks to the introduction of a modern and advanced turbocharged engine.
A Major Improvement Under the Hood of the 2019 Honda CR-V
Offered starting at less than $30,000, the 2019 Honda CR-V features a new turbocharged 1.5-litre four-cylinder engine that will impress its owners with both its fuel economy and power. Thanks to ample torque that's quickly delivered, the 2019 CR-V provides its driver with a ton of confidence both in the city and on the highway. A total of 190 horsepower and 179 pound-feet of torque are attainable under your right foot, with a fuel economy rating of just 7.2 litres per 100 kilometres on the highway and 8.7 litres per 100 kilometres in the city.
What's not to love?
Plenty of Space for All of Your Needs in the 2019 Honda CR-V
Along with its new engine that makes Honda's compact SUV stand out from the crowd, the 2019 Honda CR-V also happens to be one of the most spacious in its segment. Indeed, there are 1,110 litres of cargo space at your disposal behind the rear seats and more than double if you lower them.
Inside the 2019 Honda CR-V, you'll find a modern interior that is packed with the latest connectivity and safety technologies. Features like Honda LaneWatch blind spot monitoring, Apple CarPlay and Android Auto, and a lot more are included in Honda's compact SUV. To learn more, contact us today!