2019 Honda Civic: The Most Popular Car in the Country for a Reason
March 27 2019, The Honda Way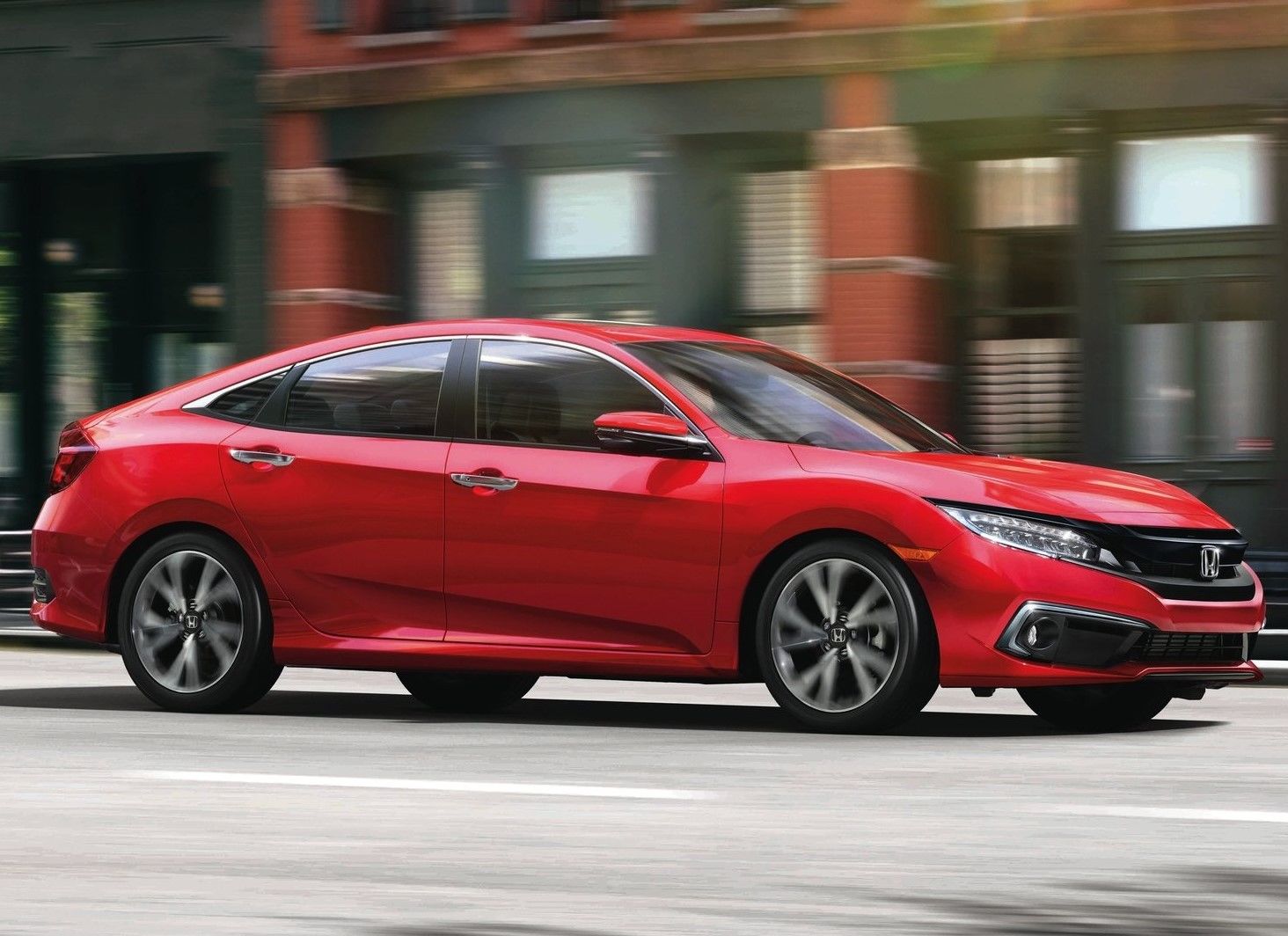 Canadians love their pickup trucks, but over the years one car has managed to find its place among the best-selling vehicles in the country consistently, and that's the Honda Civic. Although it's surrounded by pickups in the top five best-sellers list, it's always back year after year.
There are a lot of reasons that explain the 2019 Honda Civic's success. As a whole, the Japanese compact sedan stands out by offering a blend of comfort, performance, fuel economy, reliability, safety, and resale value that you can't really find in any other model.
Fuel Economy Meets Performance with the 2019 Honda Civic
There are two engines available in the Honda Civic lineup, excluding the more powerful Honda Civic Si and Type R models. The entry-level engine is a 2.0-litre unit that delivers 158 horsepower and 138 pound-feet of torque. This engine is more powerful than most other four-cylinders in this segment and yet is one of the most fuel-efficient, with an average fuel economy rating of just 7.0 litres per 100 kilometres.
That said, the most impressive engine in the 2019 Honda Civic lineup has to be the turbocharged 1.5-litre unit that delivers 174 horsepower and 162 pound-feet of torque. This engine is more powerful than the 2.0-litre option, but it is also more efficient with an average fuel consumption rating of 7.4 litres per 100 kilometres in the city and 5.6 litres per 100 kilometres on the highway.
Along with its fuel-efficient and powerful engines, the 2019 Honda Civic comes in a variety of versions with a host of equipment and features. Safety is impressive in the new Civic, as many models feature Honda Sensing, a suite of active safety technologies that not only warn you of potential danger but can also prevent accidents.
To learn more about the 2019 Honda Civic, contact us today!